How Reverse Billed Data May Actually Get You MORE Customers
How will you stand out from your competitors this year?
How can you attract more customers?
Why would they choose to buy from you?
Reverse Billed Data = your best business growth strategy for market development
WOULD YOU CHARGE AN ENTRANCE FEE TO ENTER YOUR STORE?
Of course not! Why place obstacles in the way of your customers? Yet, many of your shoppers are paying some of the highest data rates in Africa to access your online store. Does that make any sense?
This is just one of the many reasons smart South African businesses are embracing Reverse Billed Data services
2.17%
OF ECOMMERCE VISITS RESULT IN A SALE
61%
OF ONLINE RETAIL TRAFFIC COMES FROM MOBILE
$5.4 TRILLION
THE PROJECTED E-RETAIL FIGURES BY END OF 2022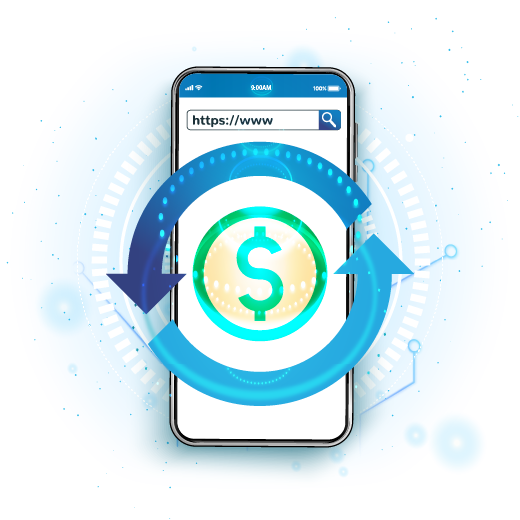 BENEFITS OF REVERSE BILLED DATA
Increased website traffic results in higher online revenue
No-cost surfing means more time on your site
Boosts your company & enhances your brand
Grants access to a wider audience for increased revenue
Customers can shop during loadshedding
Encourages customer loyalty
Data-free access to your site includes multiple demographics
CHALLENGES FOR ONLINE RETAILERS IN SOUTH AFRICA
South Africa has one of the most expensive data rates in Africa (Business Insider)
South Africans lag behind other markets in terms of online shopping numbers
Many South Africans have multiple mobile devices making it hard to market effectively to them
Many customers don't want to shop online because of security concerns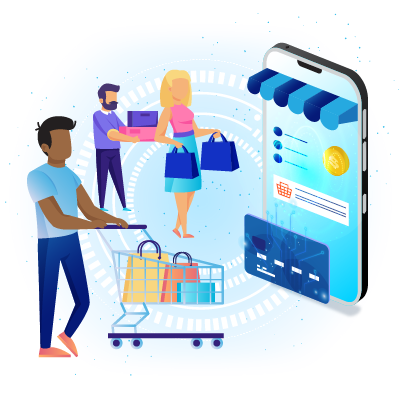 HOW DOES REVERSE BILLED DATA WORK?
Some of the best sales and marketing solutions are the simplest
Register with a Reverse Billed Data provider
Cellfind work with all the mobile service providers in South Africa
Set up your account with Cellfind
Cellfind offers the most competitive pricing in South Africa
Choose which pages on your website will be zero-rated
Work with our team to set up your system for maximum benefit
Let your customers know how awesome you are
Educate your customers about your reverse billed data offering
WHO BENEFITS FROM REVERSE BILLED DATA SERVICES?
There are many ways to make reverse billed data work for you. Here's some of the smart South African sectors tht already make use of data-free access to their websites.

Education

Finance & Banking

Medical & Health

Work From Home
Get started today
Cellfind stands behind their Reverse Billed Data offerings and supports growing South African businesses
Access to all networks
Technical assistance for your team
Best rates in South Africa
Multiple packages available
Get access to the best Reverse Billed Data rates in South Africa