USSD Mobile Marketing
Communicate on all mobile phones across all networks without data or internet connection
Highly interactive two-way communication
Rapid exchange of data
Manage mobile accounts, top-up airtime, and pay bills
Free service for users
USSD services can grow your business and retain your customers
How to use USSD For Business
Mobile users dial a USSD short code which generates a query through a menu-based system and allows the user to view and use certain services. Once a request is sent, responses are returned in a simple text-based format, offering a quick and easy access to information.
USSD is a versatile customer communication service that can be used for a variety of purposes, including:
Information Services
Get live updates with USSD at your convenience, right on your mobile phone.
Interactive Services
Request responses from customers in real-time. USSD creates easy-to-use platforms for mobile competitions, surveys and lead-generation campaigns.
Payment Services
With USSD's quick code, users can buy a range of products such as airtime and electricity top-ups directly from their mobile phone.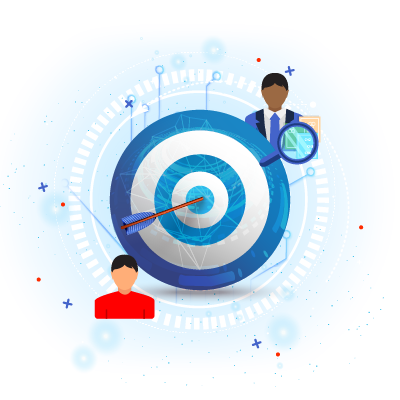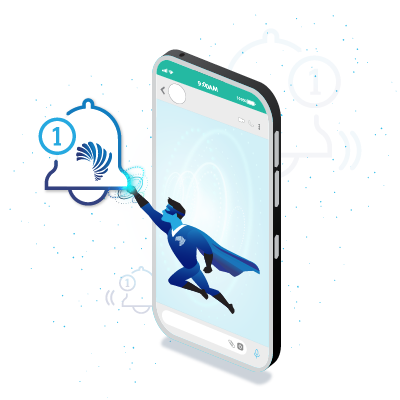 Managing Accounts
USSD enables users to update details, shop and communicate with support agents allowing for a smooth customer experience without involving third-party applications.
Sending and Requesting of OTPs
Make it easy for users to request and access one-time pins to make purchases, request personal information or to update certain details with USSD.
Alerts and Notifications
Important updates, can be sent to customers through USSD and many people can be notified through just one platform.
How Much Does USSD Cost?
Containing a maximum of 182 alphanumeric characters, messages sent over USSD are not defined by any universal standardisation, so each operator is free to use a format most suited to its customers.
Standard USSD
Costs the user R0.20 per 20 seconds – a much cheaper alternative to SMS. The user initiates a once-off request and, in return, get multiple service options from a menu-based application.
USSD Push / NI USSD
Network Initiated USSD
Allows a company to initiate the session and send the first message to which the user can respond. The recipient is not charged for the session.
Reversed Billed USSD
Zero Rated USSD
Allows the mobile user to initiate a session by dialling a unique *134* string at no charge.
Premium Rated USSD
These sessions are charged to the mobile phone user at a higher rate than normal. Revenue derived from these sessions is split between the mobile network and the service provider.
Why Choose USSD?
USSD is a mobile marketing solution to
Grow your business cost-effectively
Engage your consumers through promotional campaigns
Retain your customers by sending out notifications and alerts using any GSM handset