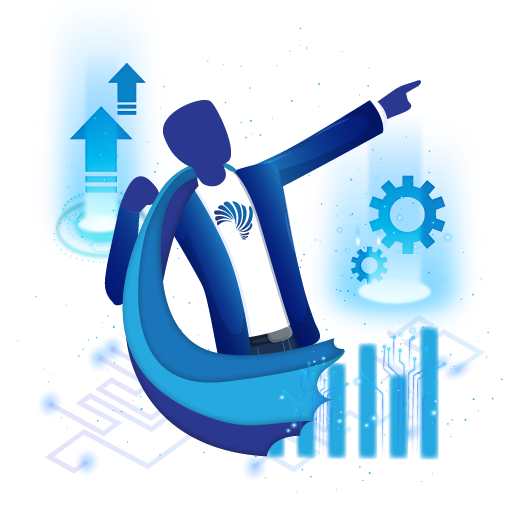 Grow Your Business
Attract your ideal customers. Generate leads. Fill your sales pipeline.
Let Us Show You How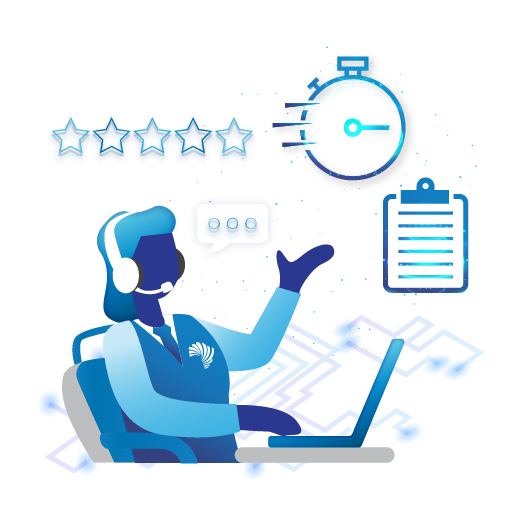 Retain Your Customers
Best customer service. Improved retention rates. Contented customers.
Let Us Show You How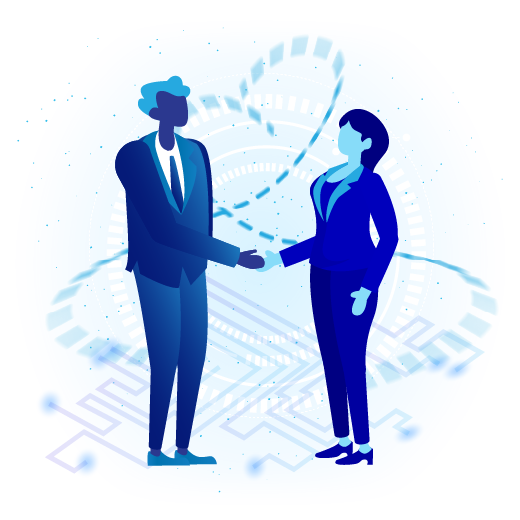 Build Partnerships
Mobile communication provider. Optimise white label products. Become a reseller.
Let Us Show You How
Leading Mobile Solutions
Cellfind (Pty) Ltd is a subsidiary of the DNI group and a leading mobile technology solutions company providing tailored mobile applications for business. We aim to be the leading mobile solutions provider to Africa and key international markets. We're a trustworthy and committed team, focused on service excellence.
Become a Reseller
Increase your offering and enhance your service by becoming a reseller. Our innovative products are an easy bolt-on to your business making you more valuable to your customers.
The fastest and simplest way of boosting your profits without reinventing the wheel.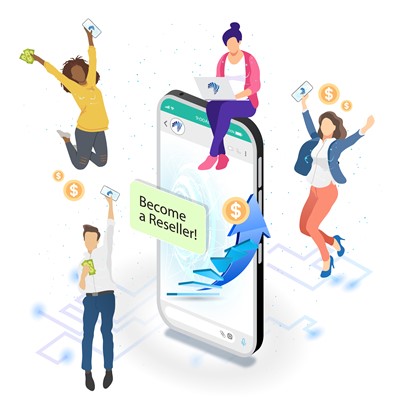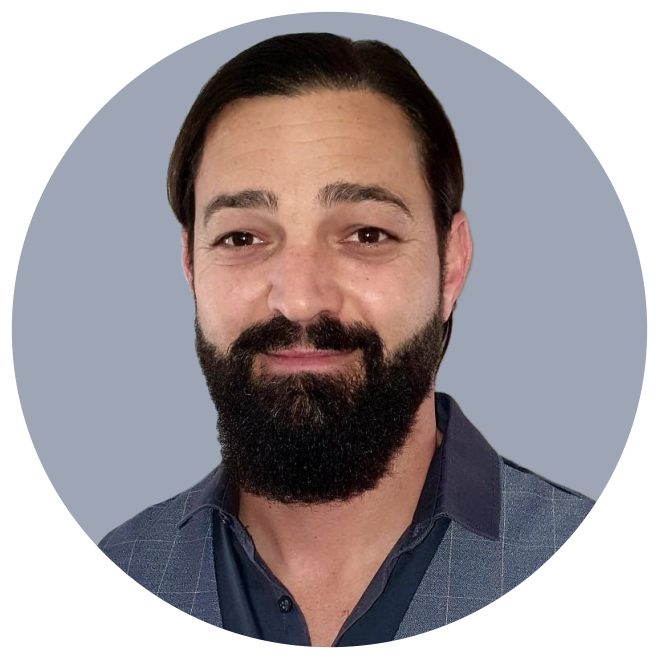 Theo Lategan, CTO/CIO | Multi-Channel Engagement
Different generations have different expectations when it comes to engaging with companies and these days automating interactions to improve user experiences across multiple channels, are critical. Users want to reach out for service via channels like Live Chat, SMS, Telegram, WhatsApp, USSD, with self-service flows and automated responses.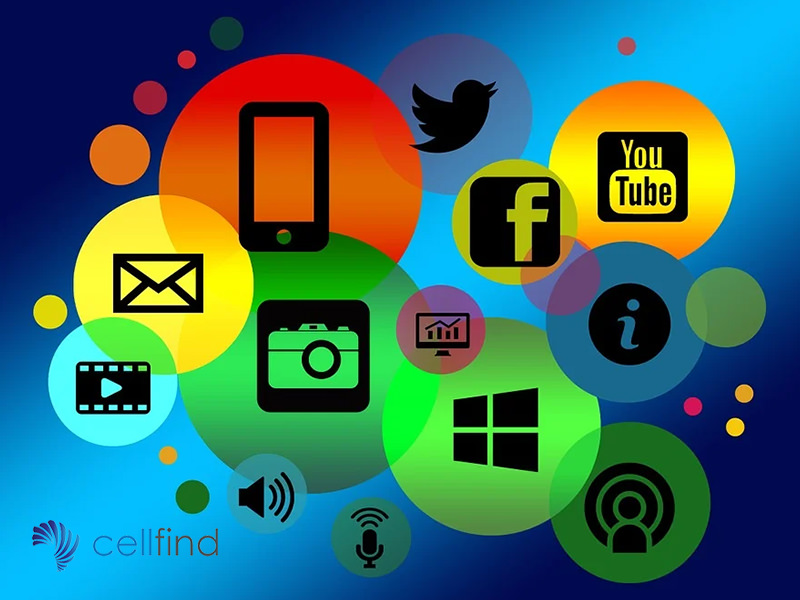 Mastering Online Communication: Your Comprehensive Guide to Effective Conversations
Calling all business owners and digital enthusiasts! Are you ready to master the art of online communication and take...
Read More
LIMITED OFFER
USSD for COVID-19 Staff Screening
Assist your Covid Ambassadors to get through the daily staff screening quickly and efficiently