What is Reverse Billing?
Companies that make use of reverse billing have negotiated with mobile networks to allow customers free access to their websites and other online platforms.
TAKE DOWN FENCES
Reverse billing systems are used in many ways to encourage customer engagement with no friction and no barriers. The company carries the cost of their customer's online interaction, but the system can be managed to their advantage.
AFFORDABLE ENGAGEMENT
Reverse billing is a perfect solution in emerging markets where smartphones are prolific, but data costs are high.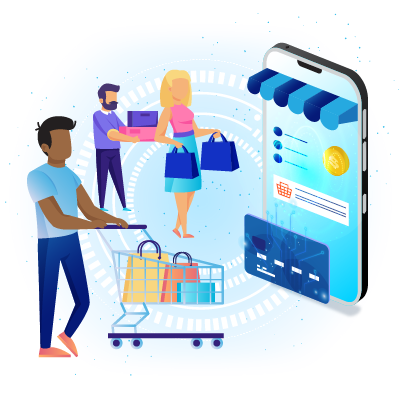 Boost Consumer Traffic
eCommerce customers can use reverse billing to boost traffic to their catalogue, and only allow data costs after a consumer heads on over to the check-out. This reduces data costs for customers and increases sales for companies.
Reverse billing can boost your business with very little effort
Our smart reverse billing systems will:
Remove the cost barrier for customers accessing your company website
Help to boost internet traffic
Enhance the efficacy of marketing campaigns
Boost online revenue
Provide secure access to enterprise websites for remote workers at no cost to them
Create a great company reputation
Contact Our Team