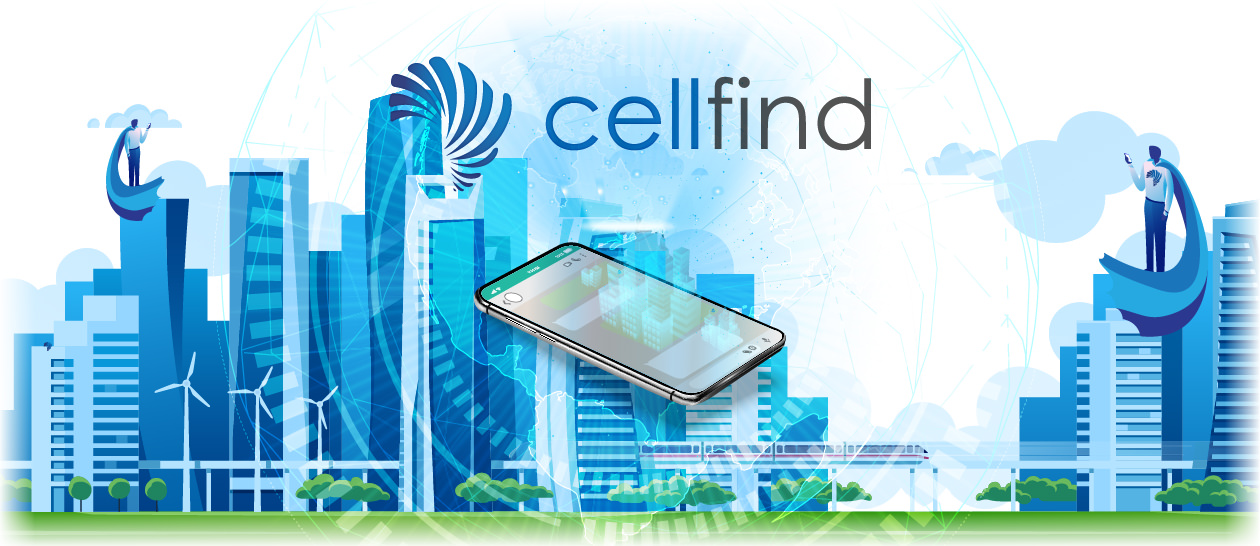 THE CELLFIND ADVANTAGE
LEADING MOBILE SOLUTIONS
Cellfind (Pty) Ltd is a subsidiary of the DNI group and a leading mobile technology solutions company providing tailored mobile applications for business. We aim to be the leading mobile solutions provider to Africa and key international markets. We're a trustworthy and committed team, focused on service excellence.
TECHNICAL SKILLS
Cellfind proudly supports the financial, insurance, medical, media, and telecommunication sectors. Our strong base of technical skills and locally owned intellectual property guarantees superior customisable products and value-added services. We've brought together robust and practical services to support and grow your business at the best rates in South Africa.
PRODUCTS & SERVICES
Cellfind provides a complete range of high-volume, multi-channel messaging solutions to enterprise customers. These include bulk messaging, mobile applications, location-based services as well as secure mobile financial solutions. Our products provide efficient communication with employees, customers, and other stakeholders while creating either direct cost savings or revenue generative opportunities.
MEMBERSHIP
Cellfind is a founding member of the Wireless Application Service Provider Association (WASPA) and Accredited Service Provider for Vodacom, MTN, and Cell C. We are proud members of the Global System for Mobile Communications Association (GSMA) and continue to invest in world-class mobile technology to benefit our partners.