What are Managed Services?
Managed services is the general term given to the set-up, administration, and management of certain systems that are outsourced to a specialist third party
FOCUS ON YOUR BUSINESS
Our managed services allow for proactive and professional support of customer communication and customer engagement so that you can focus on all the other important business activities.
STAY ON TOP OF YOUR CUSTOMER SUPPORT
With customers demanding quick and efficient support, outsourcing your customer communication service gives you the satisfaction of knowing that their questions and queries will be dealt with super-fast!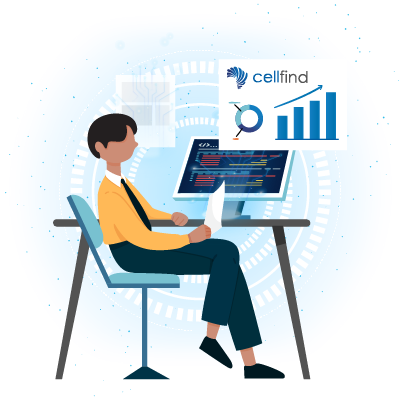 Share The Load
Managed services providers take on all or some of the responsibilities depending on your needs, and you can get on with what you do best.
Mobile And The Next Generation
The majority of internet usage will be done via a mobile device and for most people the mobile web will be their primary, if not their only, way of experiencing the internet.
~ Peter Rojas; Co-founder of Gizmodo
Managed Services create a smooth customer communication path for your business
Partner with Cellfind and experience the benefits of professional customer communication.
Set up and management of mobile campaigns to your requirements
Integration of mobile messaging platforms into your company systems
Set up and maintenance of systems for secure customer support and communication
Set up and integrated live chat, WhatsApp Business API, and other common messaging channels for enhanced customer engagement
Enjoy 24/7/365 support and total peace of mind
Contact our Team