Grow Your Business
Attract your ideal customers. Generate leads. Fill your sales pipeline.
Let Us Show You How
Retain Your Customers
Best customer service. Improved retention rates. Contented customers.
Let Us Show You How
Build Partnerships
Mobile communication provider. Optimise white label products. Become a reseller.
Let Us Show You How
Leading Mobile Solutions
Cellfind (Pty) Ltd is a subsidiary of the DNI group and a leading mobile technology solutions company providing tailored mobile applications for business. We aim to be the leading mobile solutions provider to Africa and key international markets. We're a trustworthy and committed team, focused on service excellence.
Become a Reseller
Increase your offering and enhance your service by becoming a reseller. Our innovative products are an easy bolt-on to your business making you more valuable to your customers.
The fastest and simplest way of boosting your profits without reinventing the wheel.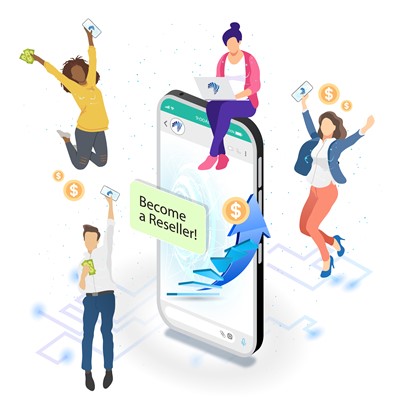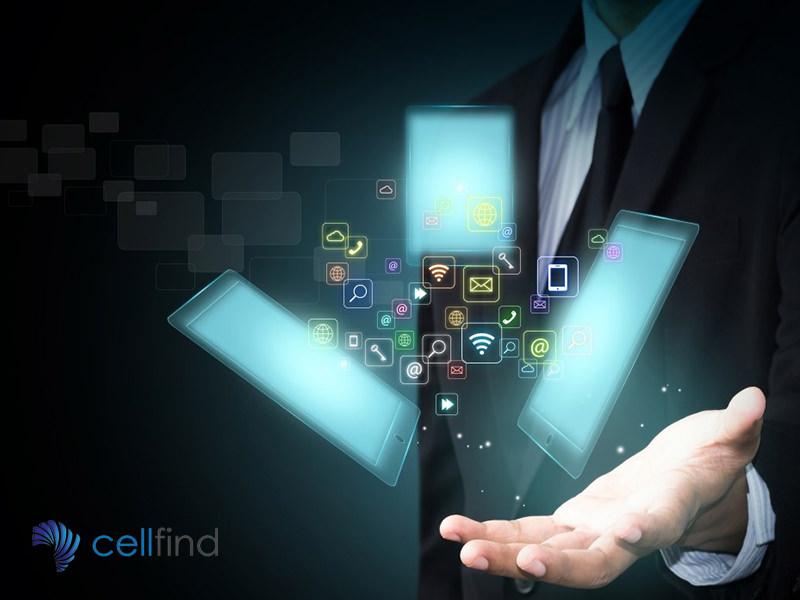 What Does Managed Services Mean?
We've heard of managed services, but because there are so many variables that fall under this umbrella term, we...
Read More