What is Bulk SMS?
Research shows that over 98% of SMSs are opened compared to just 20% of email communications making it a smart choice.
TARGETED MARKETING MESSAGING
Bulk SMS is a proven way to reach all your customers with targeted and personalised messages.
INSTANT TWO-WAY COMMUNICATION
Reliable delivery across all networks ensures that your message is received and instantly accessible across all devices. SMS opens the way for two-way conversation between you and your customers.
EFFECTIVE AND SECURE
SMS is a versatile medium that is used effectively for marketing, surveys, and competitions. It is also secure enough to be used in two-factor authentication for financial services or other personal online activities.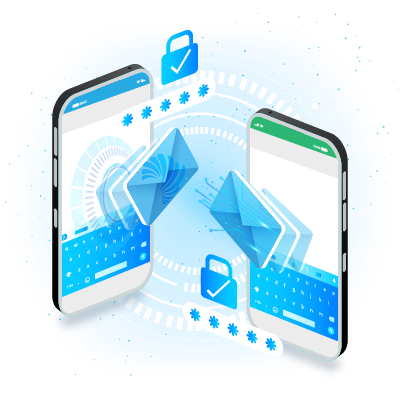 Secure 2-Way SMS Service
As a registered WASP, Cellfind can provide you with secure 2-way SMS services to advertise your products and keep customers engaged.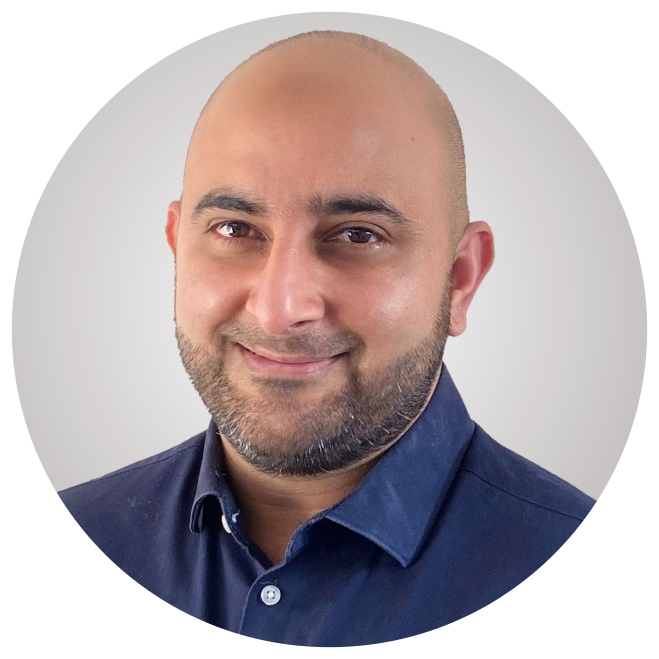 Yusuf Vahed, Messaging Director, SMS
SMS continues to remain ubiquitous and allows enterprises and brands to communicate with their customers on any handset type, from basic feature phones to the latest 5G smartphones, anywhere in the world.
Bulk SMS services have a positive impact on your business
We offer proven packages that include:
Secure and personalised messaging solution
Standard, premium, and reversed billing options
Full reporting and analysis tools
Audience segmentation and targeting
API allows for simple integration into your company systems
Contact Our Team