What is WhatsApp Business API?
WhatsApp Business API is the ideal tool for medium to large enterprises looking to grow their business and retain their customers. The API handles large volumes of messages from unlimited users and devices with ease.
COMMUNICATE
The communication platform is familiar to all WhatsApp users and free to use for customers. It can integrate seamlessly with various CRM systems to enhance client communication and offers the ability to respond to, or initiate conversations with pre-approved templated messages.
Templated messages require the approval of WhatsApp before sending, but we can assist and guide you in the approval process.
QUICK REPLY
WA Business API offers a 'Quick Reply' feature with prepopulated messages that speed up response time even further. This system also allows for synchronous messaging, offering real-time communication between your customers and your team.
ALL-FILE TRANSFER
The WA Business API allows for the transfer of various file types between a user and a business. This includes the ability to send and receive, amongst others, .AVI, .PDF, .DOC or .DOCX, .JPEG and .GIF files.
PERSONALISE
Businesses enjoy the benefits of sending branded, professional messages directly to their customer's devices and personalising their service and communication.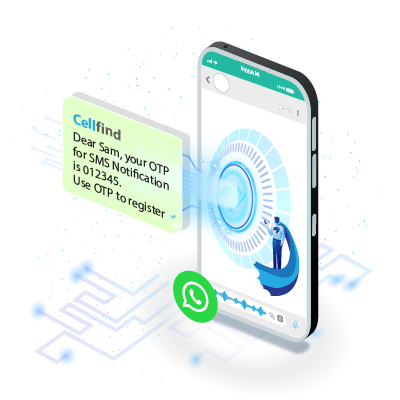 Two ways to use the API
Customer Care
Customer care messages are responses to customer-initiated conversations on WhatsApp. They enable you to:
Resolve issues one-on-one with private conversations
Connect with your customers instantly
Communicate with your customers on the channel they prefer
Notifications
Approved business-initiated, visually-rich templated messages that can be sent to opted-in customers.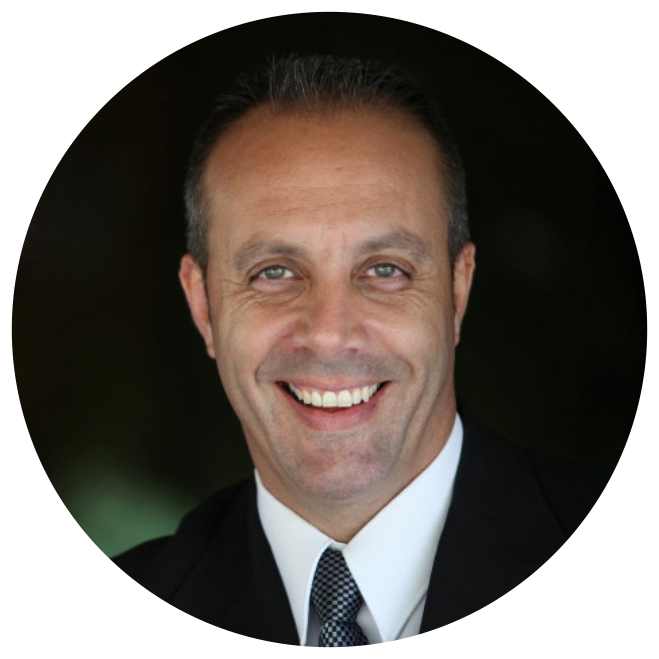 Jacques Swanepoel, MD
WhatsApp for Business is setting the trend for businesses that are looking for improved customer communication methods.
Put the WhatsApp Business API to work in your business today
Our unique package that includes:
Flexible and affordable pricing options.
Fast and efficient integration into your business systems.
Manage all communication via one intuitive dashboard.
Segment contacts based on behaviours and demographics.
Implement live chat and bots for rapid, effective customer communication.

Enjoy real-time communication, not only on WhatsApp, but on all channels.
Contact Our Team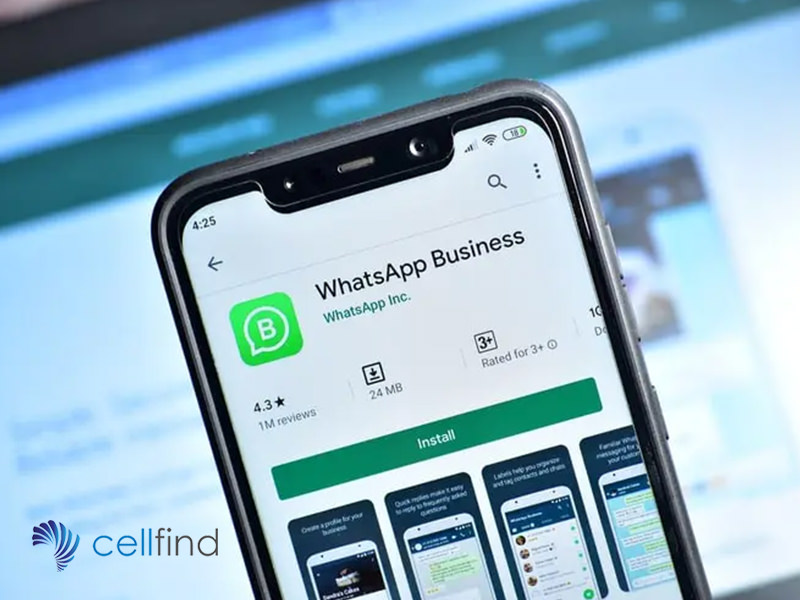 Elevate Your eCommerce Business with WhatsApp: 5 Ingenious Ways to Transform Customer Service
Read More