South Africa's Largest Mobile Messaging Partner
WhatsApp Business API:
The Future of Customer Care
Connect with your customers. Any time. Anywhere.
---
WhatsApp Business API is a fast and versatile two-way customer communication tool for mid to enterprise level companies.
Send templated messages and automate responses
Send and receive audio files, video, and docs over WhatsApp instantly
Business API integrates with your CRM for excellent customer care
Start Conversion Conversations
Use the WhatsApp API with Cellfind to connect with your customers at the most affordable rate in South Africa.
Two Ways to Use the API
With over 1 billion WhatsApp users, and counting, it's safe to say that we know where your customers are.
WhatsApp Business API offers unmatched customer service solutions for businesses of all sizes.
Notifications
Approved business-initiated, visually-rich templated messages that can be sent to opt-in customers.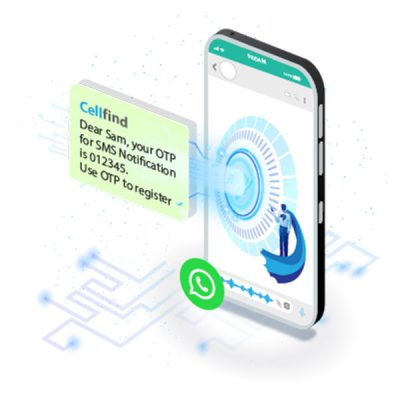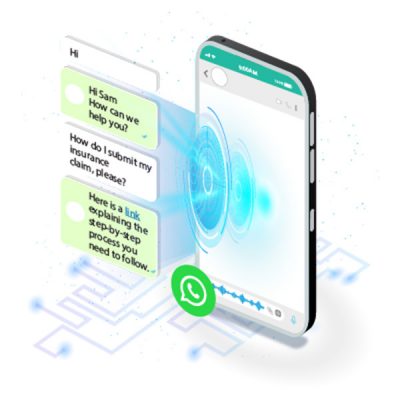 Customer Care
Customer care messages are responses to customer-initiated conversations on WhatsApp
Benefits of WhatsApp Business API
Connect instantly with your customers and streamline your service with WhatsApp Business API.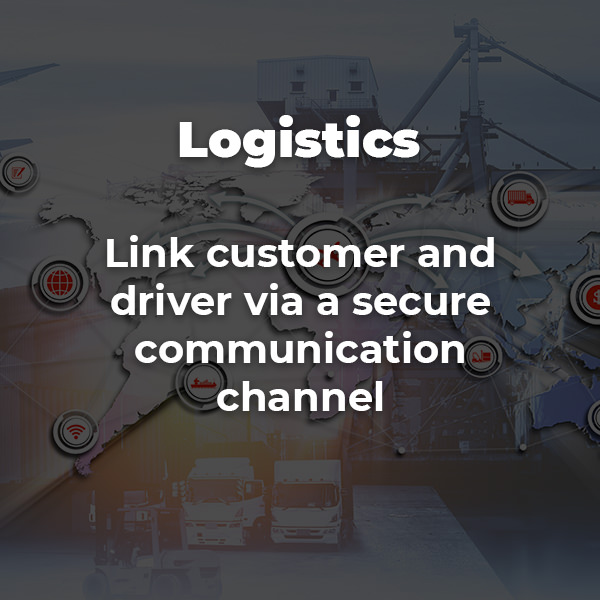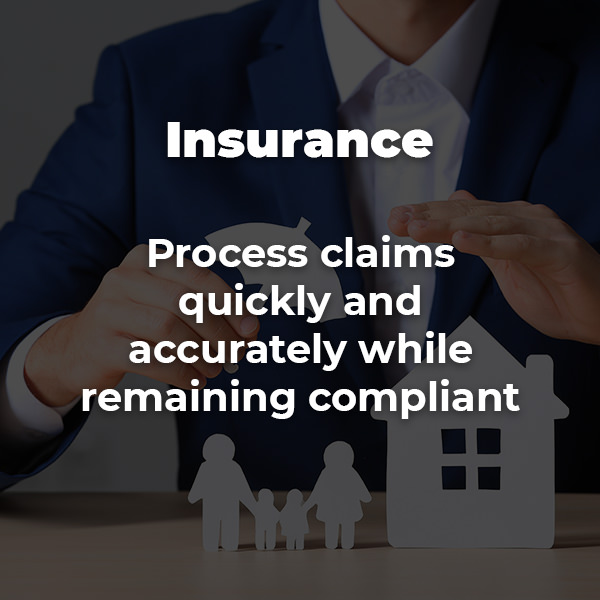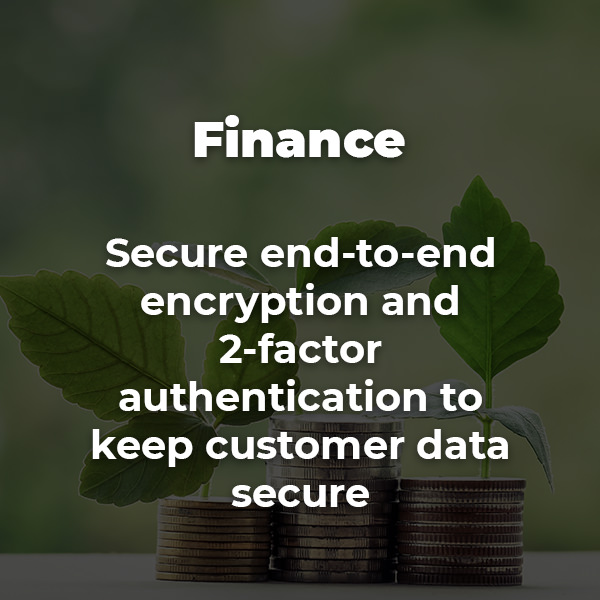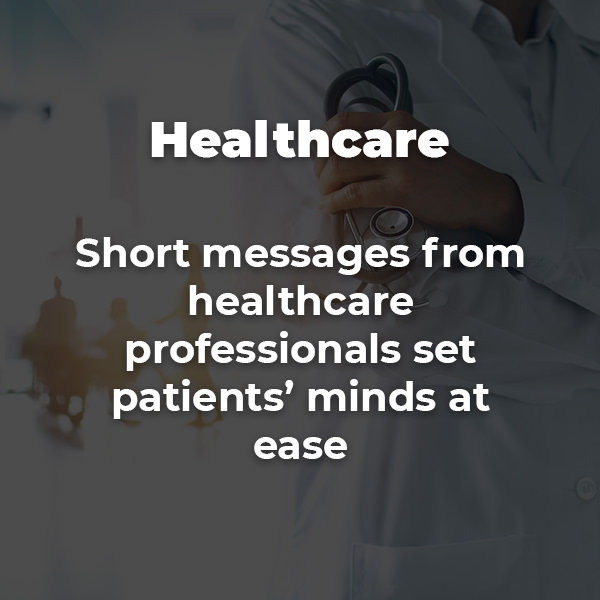 What Do You Get When You Partner With Cellfind?
BENEFITS
WhatsApp Business API in a simple, user-friendly dashboard.
Take control of your marketing with meaningful user segments.
Manage and modify programmable interactions.
Schedule regular reminders for payments.
Stay connected with payment notifications and statements.
Consolidate customer interaction across all platforms.
Deliver rich content with images, video, and audio.
Unrivaled pricing structure for Enterprise.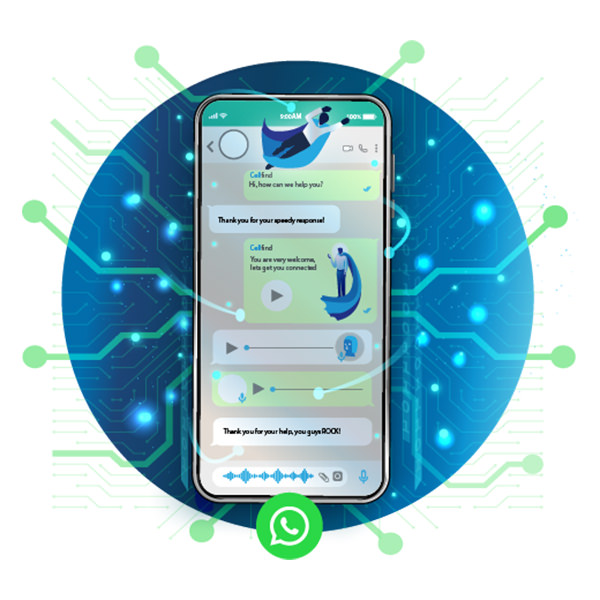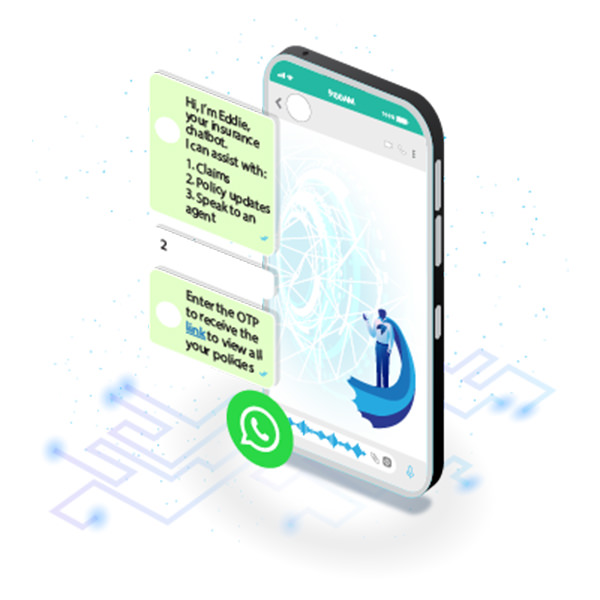 CHATBOTS
Cellfind offers a powerful flow builder tool that makes building automated flows easy. On a case-by-case basis we'll assist you to plan and implement a dedicated chatbot for your customers to engage with over WhatsApp.
Answer FAQ quickly
Reduce the workload of your customer service team
Deliver on customer expectations